We don't just design and assemble stands...
Our team of architects and interior designers think up spaces that communicate.
Execution and control of the entire process. Reliability, flexibility and punctuality.
We take care of all of the procedures required at each exhibition location. Electric installations, rigging, permits, etc.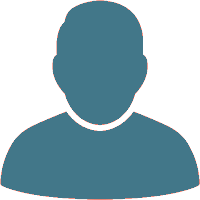 We are with you 24 hours a day, 365 days a year.
Large-format technology. Canvas - Textiles - Vinyl - Figures - Aluminium Frames.
Specific furniture to go with your Stand.
Video walls - LED screens - Touchscreens - LED walls - Projectors - Laptops
We move your Stand to the exhibition grounds.
At our offices in Barcelona, Madrid or Colonia.
All kinds of ornamental plants to go with your Stand.
Professional assistants available.